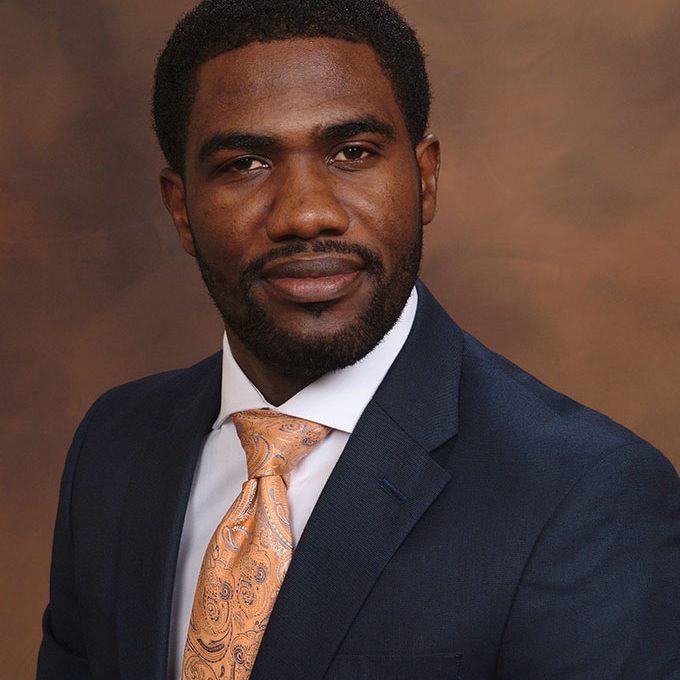 Gervon Marsh
Gervon Garcia Marsh is a native of Jamaica. He has been a Pastor with the Seventh-day Adventist Church

since December 2003 and has worked in the Inter-American Division with the North Jamaica Conference

of Seventh-day Adventist, and in the North American Division with the Florida Conference of Seventh-

day Adventist. Presently he serves as the senior pastor of the Maranatha Seventh-day Adventist church,

Miami Gardens, Florida. His integral involvement in Evangelism and Youth ministry has resulted in

leading many to have a saving relationship with Christ Jesus.

Pastor Marsh holds a Bachelors of Arts (B.A.) in religion and theology with concentration in Pastoral

Ministry from Northern Caribbean University, Mandeville Jamaica; and a Masters of Divinity (M.Div)

from the Seventh-day Adventist Theological Seminary, Andrews University. His guiding philosophy for

life is, Philippians 4:13 "I can do all things through Christ."

On December 20, 2015 he was joined in holy matrimony to the former Ms. Yanique Stobbs.