>
Home
>
Hidden
Reconnect
RECONNECT 2021
We have faced a disruptive situation that has made our world and every political, social, and economic system shake. The coronavirus pandemic has made life more complicated. There is uncertainty, despair, loneliness and even death, yes, but there is also an urgent call to awaken for us as believers to seek God and to remain connected to our brothers & sisters.
On February 27, 2021, Plantation SDA Church will kick-off RECONNECT 2021.
 At 5:00 pm, we will present DRIVE-UP Worship Service.  This event will also be LIVE STREAMED.
 At 7:00 pm, let us fellowship together and enjoy a DRIVE-IN movie night featuring the film, Overcomer. 
DRIVE-UP WORSHIP EXPERIENCE - Beginning at 5 pm, enjoy praise & worship, testimonies and a word from God.   We will worship together from our cars and fellowship safely.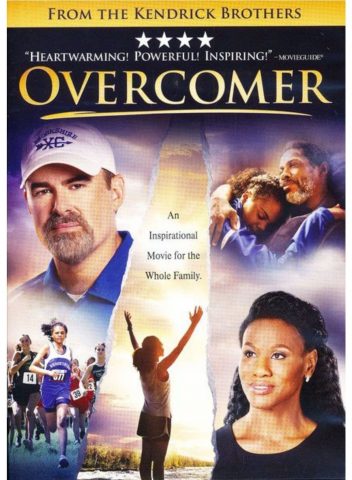 DRIVE-IN MOVIE - At 7 pm, join us for a Drive-In Movie.  The family-friendly film, Overcomer is the story of a high-school basketball coach who volunteers to coach a troubled teen in long-distance running.
BE SURE REGISTER TO RESERVE YOUR SPOT
Space for these events is LIMITED. There is no cost to attend the events.
HOWEVER, TICKETS ARE REQUIRED FOR BOTH EVENTS.
CLICK HERE to reserve your ticket for the RECONNECT 2021 Drive-Up Worship Experience.
CLICK HERE to reserve your ticket for the RECONNECT 2021 Drive-In Movie Night.
You can also reserve your tickets by scanning the QR Codes on the flyer above.
We look forward to seeing you on February 27 for RECONNECT 2021!